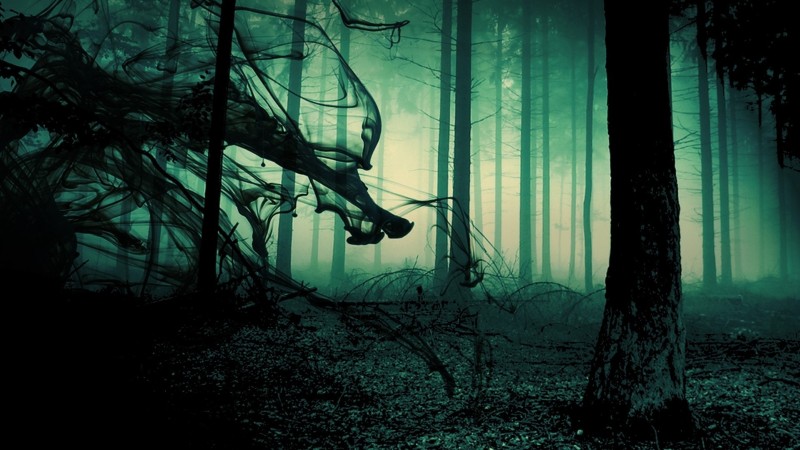 Iemand die weet dat hij voor altijd zal leven, of toch in elk geval voor de komende 10.000 jaar, zal moeite hebben om zich iedere dag opnieuw tevreden en blij te voelen. Na 400 jaar is alles al gezien en liggen verveling en depressiviteit op de loer. Meditatie en mindfulness helpen dan vermoedelijk nauwelijks meer om weer eens lekker te genieten.
Mooi geformuleerd: de "sensatie van het zijn" is in de loop van die 400 jaar volledig verdwenen.
De "sensatie van het zijn" is het levensplezier dat jonge kinderen putten uit hun voortdurende ontdekkingstocht. Hun wereld is de speelwereld. Ze zijn verwonderd over alles wat ze zien en vieren het leven als een groot feest met af en toe wat tranen. Dat feest wordt enigszins verstoord als de school in beeld komt. Er moet dan ineens worden toegewerkt naar de toekomst.
Jong volwassenen zijn met hun opleiding, daten en mobiele telefoon ook vooral lekker aan het ontdekken. Geef ze eens ongelijk!
Enkele jaren na de zoektocht nemen sommigen van hen de verantwoordelijkheid voor een eigen gezin! Er moeten luiers worden verschoond, er moet troost worden geboden, er moet op tijd gegeten worden en er moet worden uitgelegd dat het pestende jongetje in de klas waarschijnlijk zelf een probleempje heeft.
Blije momenten zijn er voor de jonge ouders natuurlijk ook wel. Het gadeslaan van de eerste wandelpasjes van de peuter, de eerste tandjes, de diepe en rustige slaap van de kleine die in zijn bedje heerlijk ontspannen naast zijn knuffel ligt.
De vijftiger die zijn kinderen op de plek heeft kan ervoor kiezen het onbevangen kind in zichzelf weer toe te laten en de horizon te verleggen. Dat is een goede keuze: nieuwe wegen worden bereikbaar, cursussen, sporten, lezen, nieuwe vrienden, nieuwe landen, nieuwe talen. Deze fase is buitengewoon genoeglijk, mede "omdat het allemaal ook wel genoeg is zo". Er hoeft niet veel meer, er mag veel.
De ouder geworden mens kan er ook voor kiezen alles op zijn beloop te laten. Dat is een minder goede keuze. Het leven wordt dan ervaren als een sleur, wrok uit eerdere negatieve ervaringen ontwikkelt zich verder, er is een sterke focus op het verleden. Ouderen die daarvoor gekozen hebben herken je aan ernstige, bange en soms onverzorgde gezichten en vaak ook aan weinig vrolijk stemmende kleding. Ze zijn bang voor het leven, maar ook bang voor de dood. Ze zoeken schuldigen voor de eigen depressiviteit. Vaak roken ze of bederven ze op een andere manier hun eigen gezondheid. Het is geen "genoeglijk" pretje om op die manier voor een paar honderd of duizend jaar verder te leven.
Wie inziet dat hij gehinderd wordt door belemmeringen kan ervoor kiezen om vrij te komen van die belemmeringen en genoeglijker gaan leven. Dit blog kan daartoe een aanzet zijn.
Voor wie al vrij is, kan dit blog dienen als een bevestiging dat het leven enorm de moeite waard is en dat de eigen dood straks vooral een prachtig feest moet worden.