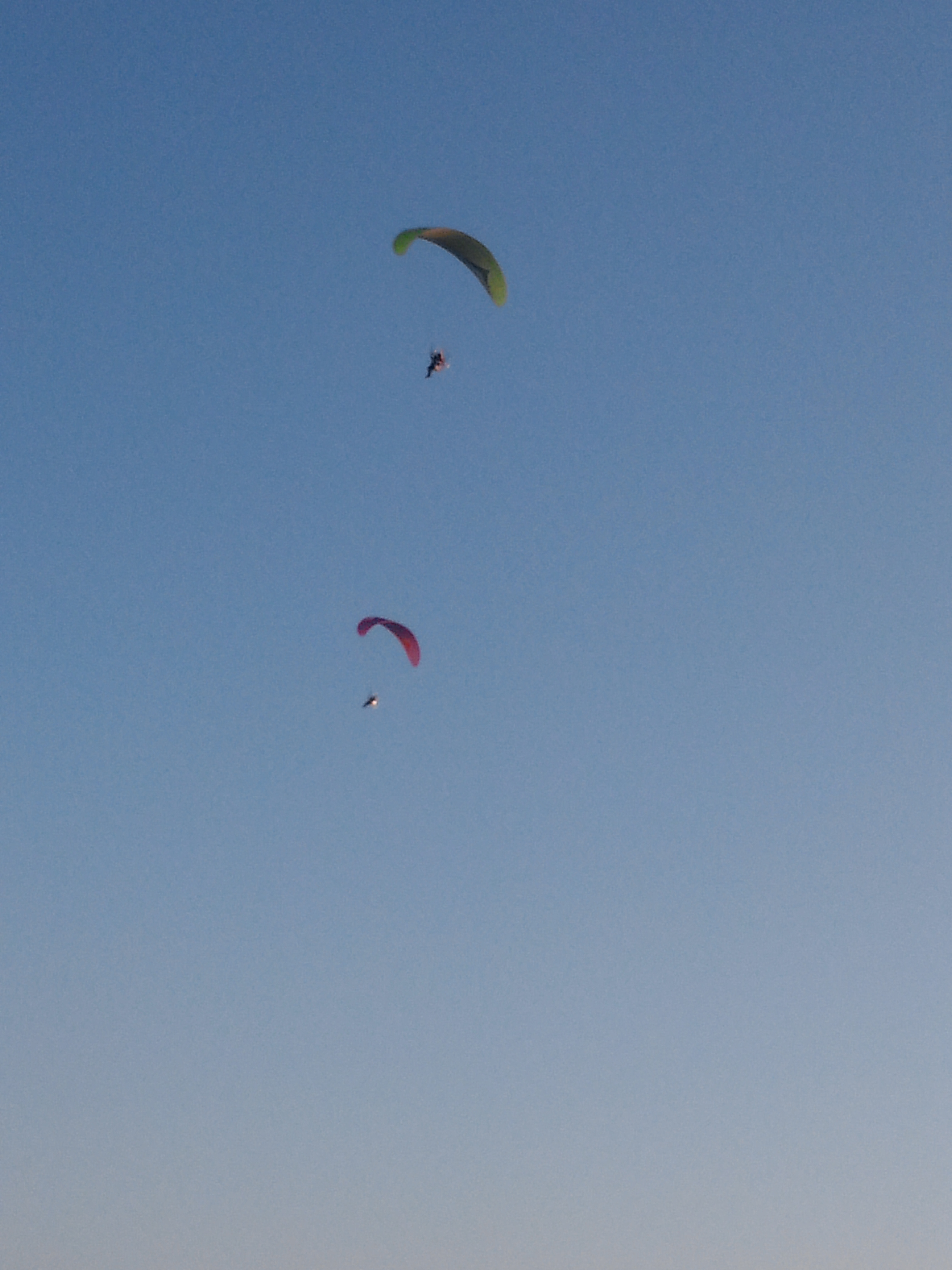 ROUWEN
Het rouwproces heeft tijd en aandacht nodig. Hoe doe je dat eigenlijk, rouwen? Hoe moeten vooral jonge mensen de dood van ouders verwerken? Van hen wordt verwacht dat zij jong en zorgeloos zijn, maar dat willen ze na de dood van hun ouders even helemaal niet. Wat ze vaak horen, maar na een tijdje niet meer willen horen omdat het zo loos is: "laat maar weten als ik je ergens mee kan helpen". Wat wel helpt zijn de vrienden, kennissen of familieleden die gewoon op bezoek komen om koffie te zetten en om een schema te maken van wat gebeuren moet.
Helaas is de gangbare praktijk niet zo verheffend. Veel mensen weten niet wat ze ermee aan moeten en willen de rouwende of het gesprek het liefst helemaal ontwijken. Aan de andere kant van de weegschaal zie je dan weer mensen die ongevraagd adviseren over hoe de rouwende zich dient te voelen. Ook niet altijd even fijn.
Rouwen lijkt op een depressie, compleet met stemmingswisselingen, verwarring, verdriet of juist opluchting. Ook is er verwarring. Pas nu, na het overlijden, begrijp je hoe bijzonder en hoe prettig de overleden persoon was. Warmte, liefde en verdriet wisselen elkaar af
Rouwen is echter geen depressie en zou dus niet behandeld moeten worden met medicatie. Er zijn gemiddeld bijna 2 jaren voor nodig, tot rouwenden zich beter gaan voelen. Dat is lang in een tijd waarin alles snel gaat en alles gericht is op optimalisatie. Daar wringt de schoen. De rouwende krijgt niet van iedereen voldoende tijd om uit te rouwen, terwijl de echte pijn (het gemis) vaak pas na het stervensproces begint! Verdrietig zijn mag, maar het mag vooral niet te lang duren en de gang naar psychische hulp (die heel noodzakelijk kan zijn) wordt gezien als aanstellerig gedrag.
Het overlijden van de ouders is voor jong volwassenen een  natuurlijk fenomeen waarin je de ene groep verlaat en toetreedt tot een groep die hun ouders al verloren  hebben of aan het verliezen zijn. Zo ontstaat troost door herkenning en kan er stilaan weer gelachen worden over de gestorven ouders.
Rouw is een complex gebeuren.
Enerzijds is er het omgaan met het verlies, anderzijds is er het omgaan met eigen herstel. Omgaan met verlies betekent het verlies een plaats geven en herinneringen hun uiteindelijk zalvende werk laten doen. Omgaan met herstel, dat vaak iets later aan de orde is,  betekent je eigen leven en  je taken weer oppakken.
Om de dood van een geliefd persoon te zien als de start van een prachtige en warme herinnering is niet evident. Maar hersenschakelingen van verdriet en vreugde liggen vlak bij elkaar. In die zin hoeft het niet moeilijk te zijn om over te stappen.
Er is geen universele wijze van rouwen. In het westen ziet men het weleens als een teken van onverwerkte rouw als men aangeeft nog op een of andere manier verbonden te zijn met de overledene. In Japan echter houdt men contact via rituelen. In de Hopi cultuur in Arizona probeert men daarentegen zo snel mogelijk de andere te vergeten en het leven te hervatten. Zelfs binnen één cultuur zijn er verschillen. De moslims in Egypte moedigen rouwen en dramatiek aan, de moslims op Bali moedigen de nabestaanden aan te lachten en blij te zijn. Vaak blijft men in het westen in denken en doen verbonden aan de overledene. Men neemt bijvoorbeeld de opvattingen van de ander mee in beslissingen 'hij zou dat ook gewild hebben'.