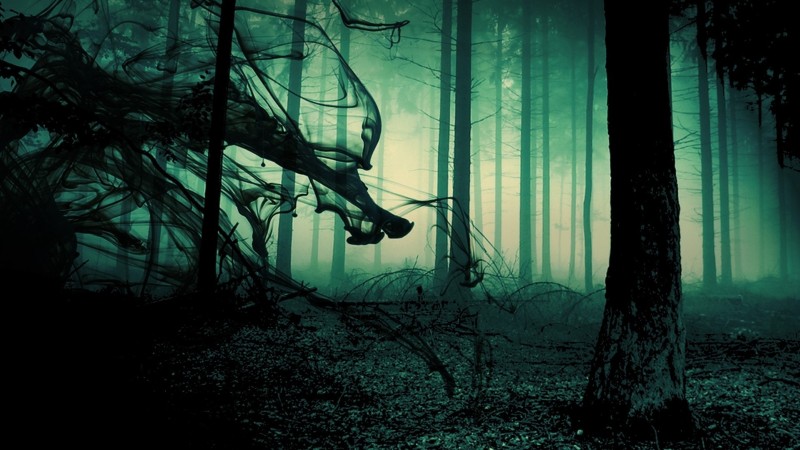 Dit blog is bedoeld voor iedereen die open staat voor de stelling dat het leven eindigt met Het Totale Niets. Lees verder
en dat dit eigenlijk wel een prettige en geruststellende gedachte is. Voor hen die rotsvast geloven in een hiernamaals of daar naar zoeken zijn andere boeken en blogs gemaakt. Ik wil hen niet beledigen of tot last zijn en al zeker wil ik mijn opinie niet aan hen opdringen.
Een speciale plaats in dit blog wil ik inruimen voor "genoeglijkers". Dat zijn mensen die vaak wat ouder zijn en geen echte verantwoordelijkheden meer hebben. Zij willen genoeglijk leven, maar zien niet op tegen het sterven. Ze genieten van iedere dag die hen nog gegund is als toeschouwer of als acteur in Het Grote Onzinnige Toneelstuk dat altijd weer opnieuw begint met wakker worden. Maar komt het eenmaal op sterven aan, dan willen "genoeglijkers" tevreden en dankbaar vertrekken "omdat het wel genoeg en goed is zo, anderen zijn aan de beurt".
Genoeglijkers zullen vermoedelijk ook wel genoeg hebben van alle schreeuwers die ons beeld op de werkelijkheid door de eeuwen heen zo hebben vertroebeld. Schreeuwers voor wie wetenschappelijke bewijzen vreemd genoeg niet tellen, maar die enkel het eigen gelijk willen binnenhalen.
Niet het gelijk krijgen, maar het gelijk hebben zou doorslaggevend moeten zijn. Op basis van feiten. Feiten hebben altijd onder druk gestaan en helaas is dat ook in onze 21e eeuw het geval. Feiten en waarheden zijn vogelvrij in een samenleving waarin niet-welkome feiten als fakenews worden weggezet.
Dat moet anders. Biologisch is ons bestaan zinloos, maar dat betekent niet dat we ons sociale handelen op onzin of fantasie moeten baseren. Leve de bewijzen, leve de wetenschap!