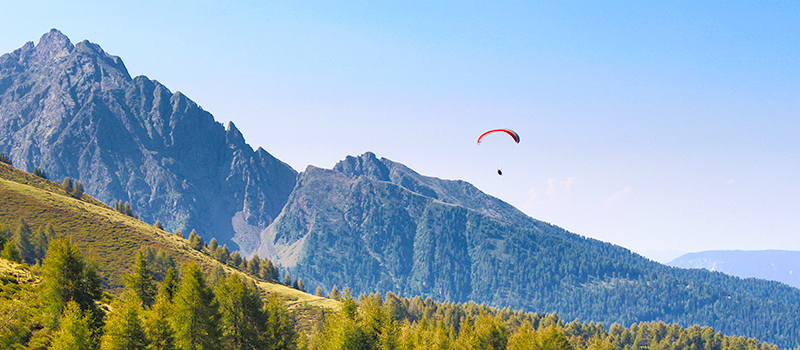 Ben je in het juiste land geboren en liefst ook nog in het juiste gezin, dan sta je met 10-0 voor. Je hebt dan puur geluk gehad, want er zijn niet zoveel mensen die in het juiste land/gezin geboren worden.
Ook na je geboorte blijven puur-geluk-factoren een doorslaggevende rol spelen. Vrij blijven van ziekte en van ongevallen is bijvoorbeeld geen kunst of een persoonlijke verdienste, maar een kwestie van puur geluk. Dom geluk.
Het geluksgevoel dat veel handboeken en cursussen voorspiegelen aan volgers is vaak wat zweverig. Een echte definitie waarmee iedereen uit de voeten kan blijkt er in elk geval niet te zijn. Zelf heb ik het gevoel dat een puur geluksgevoel zich niet al te vaak kan voordoen in je leven en al zeker niet voortdurend. Je eerste liefde, het JA-woord van je partner, de geboorte van je kind… Dit allemaal kan kortstondig intens geluk opleveren, maar al snel word je uit het genieten gehaald door de Boze Buitenwereld, die nu eenmaal ook aandacht blijft opeisen. Over de kortstondigheid van het geluksgevoel bij een orgasme wil ik het al helemaal niet hebben.
In plaats van zweverig "geluk" zouden mensen beter kunnen proberen "blijheid/tevredenheid" binnen te halen. Blijheid/tevredenheid is makkelijk op te roepen. Je hoeft je mondhoeken maar uit elkaar te trekken en een glimlach te produceren. De blijheid en tevredenheid gaan dan al een beetje binnenstromen.
Een goed boek of het volgen van een soap op televisie zijn instrumenten die handig zijn om je eigen werkelijkheid voor even te ontvluchten. Daar is niets mis mee, maar het is natuurlijk beter om meer structureel op zoek te gaan naar blijheid en tevredenheid.
Elimineer wat niet tevreden/blij maakt en haal binnen wat wel tevreden/blij maakt. Meer hoeft het niet te zijn. Daarvoor is het helaas wel nodig om de schouders te leren ophalen voor de Grote Ellende in deze wereld. Ellende waar je zelf nauwelijks iets aan kunt veranderen. Denk aan de onvoorstelbare kloof tussen rijk en arm, een kloof die onder aanvoering van graaiende en schaamteloze leiders steeds groter wordt. Denk aan het huwelijk tussen de olie-industrie en de diverse staten in de wereld, een huwelijk dat de productie van schone energie danig in de weg staat. Afval wordt geëxporteerd naar arme landen. De lijst met oneerlijke en mensonterende feiten is extreem lang en de lijst met rijke ondernemers en landen die daadwerkelijk iets tegen het onrecht willen ondernemen is extreem kort. Probeer daar maar eens vrolijk en blij onder te blijven. Een goed gevoel kun je niet halen uit het wereldnieuws, dat is helder, maar wel uit de liefde uit je eigen kring. Zoek die kring op en verbaas je over de schoonheid die zomaar aanwezig is in de natuur, in musea, in muziek. Gebruik deze middelen om zelf overeind, tevreden en blij te blijven. De ellende in de wereld wordt niet gestopt door jouw tevredenheid, maar nog minder door jouw persoonlijke verdriet of angsten. Verbaas je daarom in je beperkte tijd op aarde niet alleen over de ellende en smerigheid, maar ook over de schoonheid en de liefde. Tot het wel genoeg is.