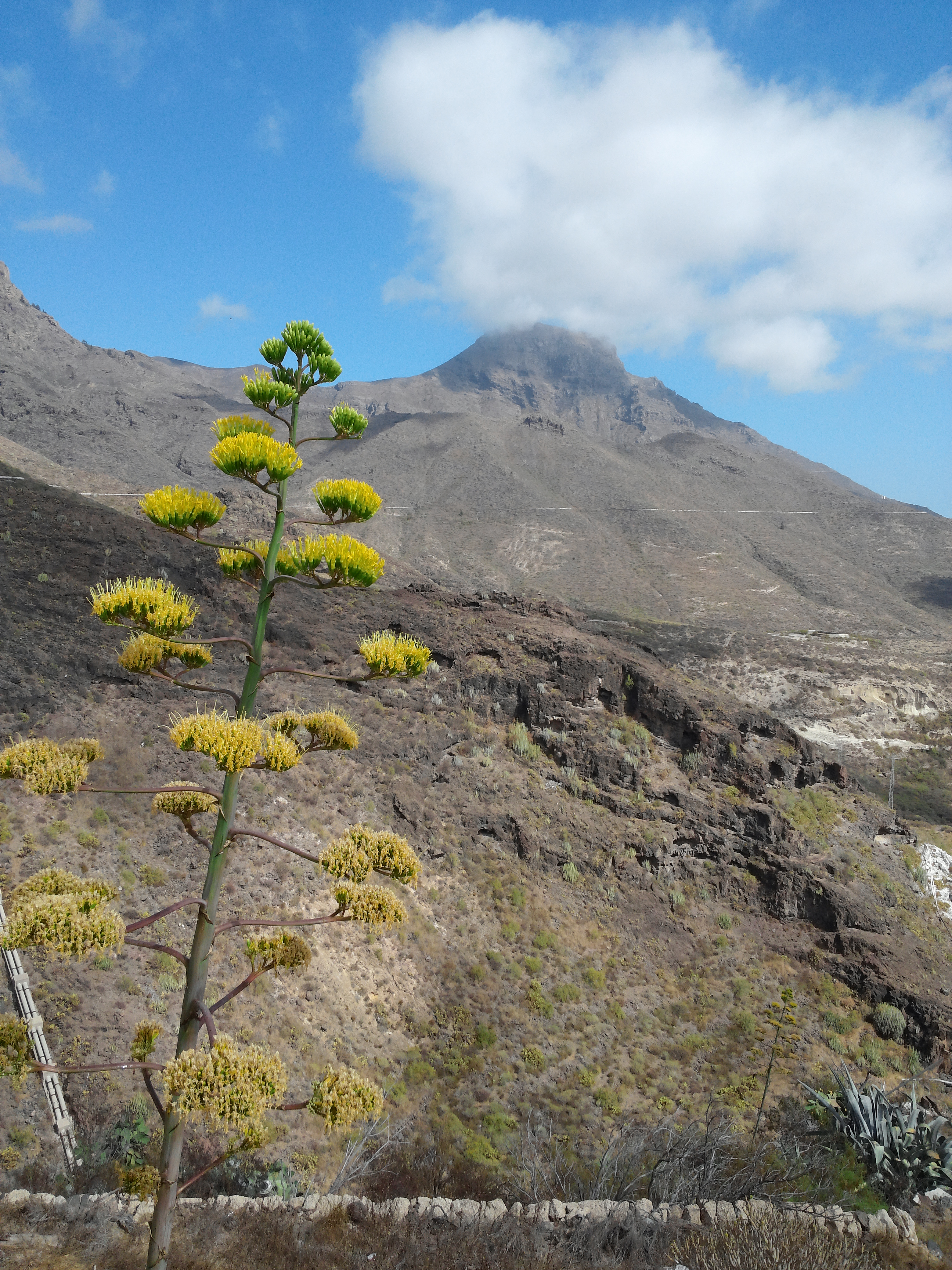 Stel je voor…. nu ineens voel je dat je dood gaat. Je wordt wat draaierig, je gaat zitten of liggen en je voelt het leven wegglijden. Is dat nu echt zo erg? Natuurlijk, nabestaanden of degenen die jou straks vinden zijn geschokt en verdrietig. Maar dat verdriet slijt en in de plaats komen de mooiste herinneringen.
Genoeg over de nabestaanden, nog even over jezelf: is dat doodgaan nu echt zo erg?
Een voorwaarde om tevreden te kunnen sterven is het ontbreken van stress. Lichamelijke stress (pijn) of geestelijke stress. Maar stel je nu toch eens even voor dat je NU,  terwijl je dit leest, voelt dat je doodgaat. Pijnloos. Is dat nu echt zo erg? Het moest toch eens gebeuren, het was  immers je enige zekerheid.
Als je, met mij, concludeert dat het eigenlijk helemaal niet zo erg is als je NU, TER PLEKKE doodgaat, dan is het ook niet erg als het morgen gebeurt. Of overmorgen, of volgende week of volgend jaar.
Doodgaan is niet erg. Nu niet en nooit niet.