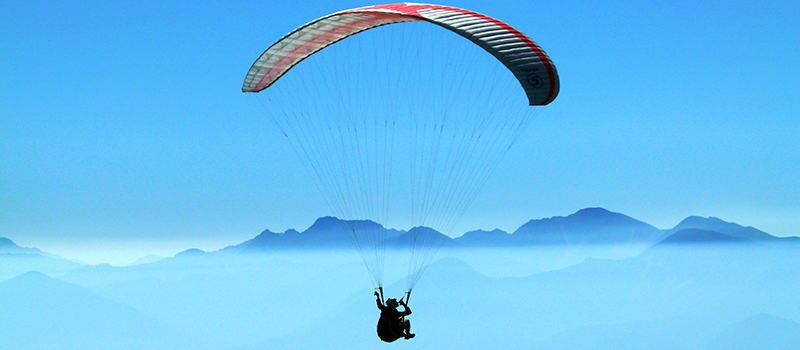 Mensen sturen elkaar goed bedoelde wensen voor een lang en gelukkig leven, maar vreemd genoeg nooit wensen die tevens vooruitblikken op een liefst zo aangenaam mogelijk sterven.
Sterven heeft een slecht imago, maar is in werkelijkheid een warm en emotioneel gebeuren. Amerikaans onderzoek heeft aangetoond dat er tijdens het sterven vrijwel nooit sprake is van opstandigheid of onbegrip. Komt het eenmaal op sterven aan, dan ervaren de hoofdpersoon en de achterblijvers sereniteit, liefde en waardigheid. Zelden of nooit slagen mensen erin hun diepste gevoelens voor elkaar zo oprecht te tonen als bij het sterven. Mensen worden ineens pure mensen. Kwetsbare, mooie mensen.
Waar komt de angst voor het (eigen) sterven dan vandaan? Hoe kun je bang zijn voor iets dat zulke prachtige en diepe emoties oproept. Hoe kun je trouwens bang zijn voor iets dat er voor je geboorte al was? Want ook toen was je dood. En zeg nou zelf: was dat echt zo heel erg?