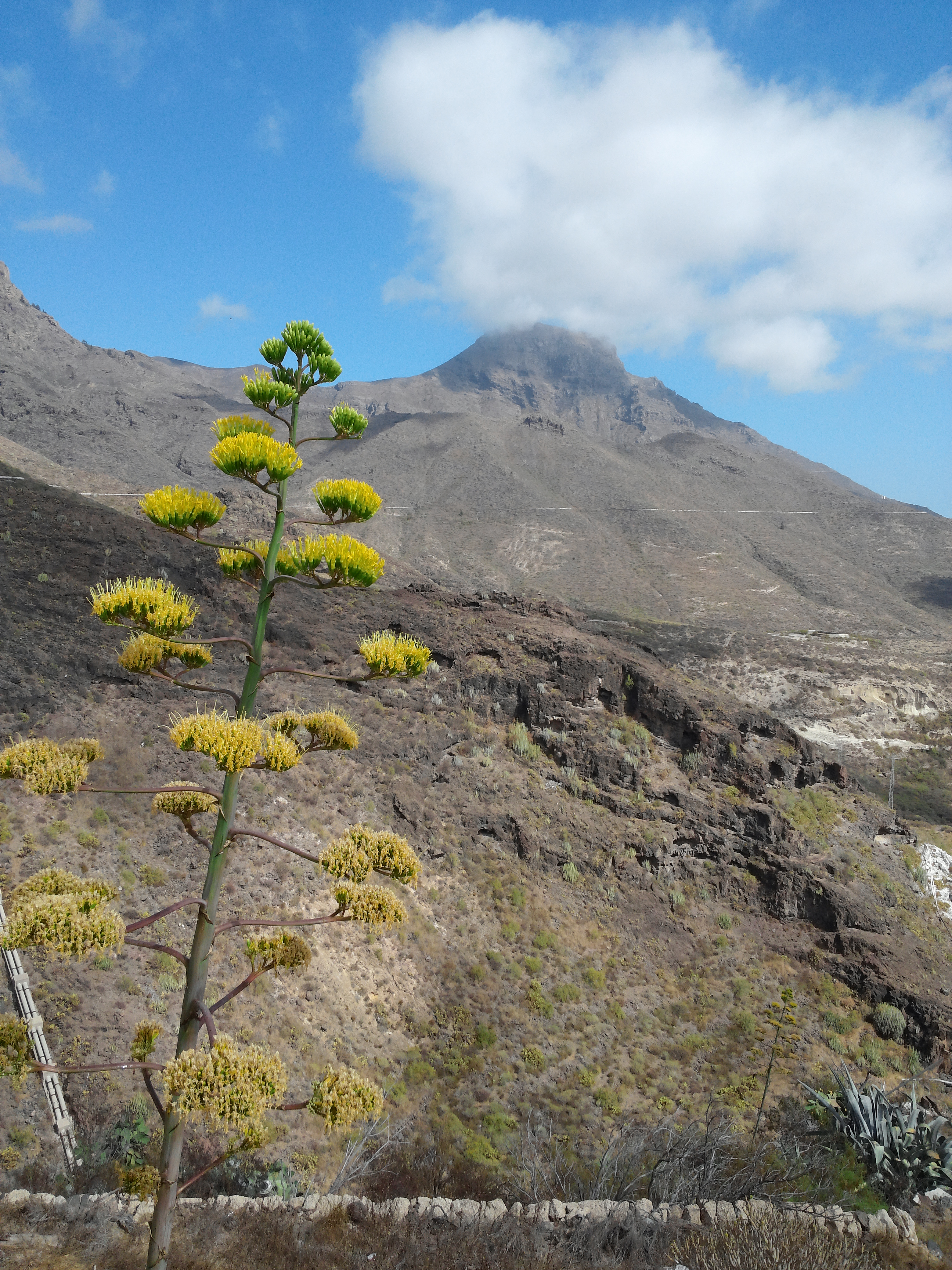 Gedaantewisseling van de dood na het begin van de 20e eeuw. Het ontstaan van een taboe.
Onbekend maakt onbemind en angstig. Angst is eigenlijk niets anders dan het niet accepteren van de realiteit. Vroeger hoorde de dood onmiskenbaar bij het leven.. Er was sprake van kindersterfte, sterfte van moeders tijdens bevallingen, ziekten waar geen antwoorden op konden worden geformuleerd. De gemiddelde leeftijd van de mens halverwege de 19e eeuw schommelde rond de 46 jaar. Heel begrijpelijk dus dat iedereen die leefde meerdere malen werd geconfronteerd met de dood. De dood was niets raars, het hoorde er gewoon bij. Er was een wake bij een open kist, ook kinderen mochten dit zien. De dood was geïntegreerd in het leven. Angst voor de dood of wanhoop speelden nauwelijks een rol!
Twee honderd jaar geleden stierf één op de twee kinderen voor het tiende jaar. Kinderen verloren gemiddeld één ouder voordat ze opgeroeid waren. Men zag mensen op straat sterven. In een dergelijk omgeving is men gewend met de dood om te gaan. Men zag de lijkstoet door de straten trekken en familie en vrienden zochten troost bij elkaar. Er was speciale rouwkledij, meestal zwarte kleding, het verdriet mocht openlijk worden getoond. De dood was ook snel. Infecties, TBC, longontstekingen en andere ziekten kenden geen lang ziekbed.
Tot in de jaren 50 en 60 van de vorige eeuw was de dood niet raar. Ik herinner mij uit mijn jeugd de kleuren en de geuren en de ernstige gezichten van oudere mannen die beelden droegen door de straten. Ik leerde dat het leven een soort voorbereiding op de dood is
Mij werd voorgehouden dat het paradijs een plek was waar je na je eigen dood je overleden familieleden, vaak opa's en oma's, weer kon zien. Dat leek me geen gekke gedachte. Oma Moeke trakteerde mij en mijn zusjes vaak op lekkere pinda's en het leek me een goed idee om voor eeuwig in haar nabijheid te kunnen zijn. Maar ik had ook wat bedenkingen tegen de voorgespiegelde reünie. Allereerst wilde ik zelf niet dood, maar er was meer dat mij hinderde. Mijn oma was vast in het gezelschap van haar eigen ouders en haar oma en opa. En die deelden hun aanwezigheid natuurlijk op hun beurt liefst met hun eigen ouders en grootouders. Het paradijs leek me mede daarom een tamelijk onoverzichtelijk gebeuren en al snel… geloofde ik er geen bal meer van.
Als kind vond ik het kleurrijke circus rondom het katholicisme waarmee ik opgroeide indrukwekkend en nog steeds loop ik graag een kerk binnen om te genieten van de sacrale sfeer. De deuren staan vaak open. Heel bijzonder eigenlijk. Zo'n bezoekje is echt een aanrader voor wie eens even lekker tot zichzelf wil komen. Het onderhoud van dit soort hele mooie monumentale stilteplekken mag wat mij betreft door de overheden bekostigd worden. Maar religieus ben ik niet meer en daarin sta ik gelukkig niet alleen. De ontkerkelijking lijkt onomkeerbaar geworden in ons deel van de wereld.
Waar geloof verdwijnt en bewijzen ontbreken ontstaat onzekerheid. En die onzekerheid heeft zich in onze tijd vertaald in een nieuw soort doodsangst: de angst voor het onbekende. We zien de dood niet meer. De dood verloor zijn snelheid en steeds meer mensen stierven op steeds latere leeftijd aan ouderdomsziekten en aftakeling, soms ook nog eens weggestopt in sterfhuizen. De dood heeft vrijwel geen religieuze betekenis meer en is een taboe geworden. De dood is niet langer een vertrouwde en verwachte gebeurtenis. Een rouwstoet is nog maar zelden waar te nemen in de publieke straten. De dood hoort er niet meer bij.
We zijn daarnaast ook nog eens meer en meer van de familie gescheiden: in de VS overlijdt mede daardoor 80% van de mensen in een instituut of ziekenhuis. Ver van de familie, die trouwens lang niet altijd meer in hetzelfde dorp wonen.
—
Zelfs in ziekenhuizen camoufleert men de dood. Sterven gebeurt als het ware buiten de samenleving, in een laboratoriumsituatie. Clean. De dood van mensen wordt begeleid en georganiseerd in de ziekenhuiskamer. Ook is er sprake van regulering: de dood kan worden bespoedigd en (gelukkig maar) verzacht.
Het is niet overdreven om te stellen dat de dood nu toch echt wel in een verdomhoekje zit. Zelfs in de rouwadvertentie van een 95-jarige staat dat hij of zij "toch nog onverwacht" is heengegaan.
Vroeger werd lang niet zo dramatisch gedaan over de dood. Tegenwoordig bestaat er therapie voor mannen en vrouwen die hun kind voor de geboorte hebben verloren. Doodgaan mag niet meer en is een heus taboe geworden.
De dood wordt zelfs voor de stervende verborgen gehouden! Over de ernst van zijn ziektebeeld wordt gezwegen of zelfs gelogen.
Aan de dood wil niemand herinnerd worden en al zeker niet aan de eigen dood. Jong blijven is het parool. Er is een miljardenindustrie ontstaan rondom verjongingsproducten. Cosmetische operaties zijn gericht op het brandende verlangen om toch vooral zo jeugdig mogelijk uit te zien. We zien de schoonheid niet meer van heel oude mensen met hun plooien en groeven. Iedere rimpel is er een teveel. We zijn en blijven jong en gaan nooit dood.
Dieet-en trainingsprogramma's houden de dood buiten de deur. Gezondheid wordt beschouwd als het hoogste goed. Producenten spelen handig in op gezondheidsrages. De mens wil niet herinnerd worden aan zijn eigen grenzen omdat die herinneren aan zijn sterfelijkheid.
Ook zijn wij niet ziek en worden wij niet ziek. Kanker wordt soms niet eens gezien als een ziekte maar als een gevecht. Een gevecht dat je als patiënt kunt winnen of verliezen. Je kunt een held worden of een loser. Wat een waanzin. Alsof het aan je mentaliteit ligt! Laat de medisch specialisten hun werk doen, maar vraag de patiënt niet om te vechten. Laat hem zeggen: "ik ga binnen zes maanden dood, daar is niks aan te doen" en zijn plan trekken voor de prachtige maanden die nog komen. Maar dwing hem niet om uit te spreken dat hij netjes zal knokken voor iedere dag.
Wie heeft dat ooit bedacht? Waarom zouden we herinnerd moeten worden als iemand die knokte voor wat hij waard was tot het in de laatste minuten echt niet meer ging en berusting volgde. Is dat niet vreselijk jammer? Waarom mag die berusting niet veel eerder komen? Zodat er heerlijk nog genoten kan worden van iedere dag, van ieder uur?
Kies voor de beste behandelingen die er zijn, maar kies ook voor fijne resterende levensdagen. En komt dat met elkaar in conflict, bijvoorbeeld door behandelingen die een prettig levensvervolg totaal in de weg staan, maak dan je keuze. Wil je doorknokken, vraag je dan af of je dat wel echt voor jezelf doet of toch vooral voor anderen. Word je boos of woedend, laat je dan door niemand hinderen. Niemand kan jou kwalijk nemen dat je de juiste woorden niet vindt. Net zo goed kun jij jouw dierbaren niet kwalijk nemen dat zij de juiste woorden niet vinden. Er is geen handleiding voor doodgaan en voor zien doodgaan. Dit boek kan beschouwd worden als een aarzelend begin voor zo'n handleiding.
De angst voor de dood is in onze tijd de angst voor het onbekende geworden. Het is aan opvoeders om de dood weer een vertrouwde plek te geven in het persoonlijke leven en het is aan wetenschappers om de dood begrijpelijk te maken. Dan volgen acceptatie en omarming vanzelf.